Midvale Air Conditioning Services
Reliable Services Backed by Decades of Experience
Paul Brothers Heating & Air is a company that provides top-quality air conditioning repair services in Midvale, West Jordan City, and beyond. We work hard every single day to ensure that our customers receive only the highest customer service quality possible. Our family-owned company prides itself on our amazing customer service and quality. The many 5-star reviews we have earned prove that our customer service and repair work is exceptional. If you need quality HVAC services, there's nobody better than Paul Brothers Heating & Air because we will fix all of your cooling and heating needs. From repairs to installation, we will do it all.
From day one, we have made it our mission to treat customers with respect and professionalism in order to provide the best possible HVAC service for our community. We also serve the Salt Lake City location, helping you deal with any heating or cooling problems you might face. Our dedicated team of experienced heating specialists is waiting to answer your call and bring you back to your comfort zone.
Get started by calling us at (385) 376-3255 or filling out our online contact form today!
Need a Second Opinion?
We are happy to provide a FREE second opinion. Give us a call today at (385) 376-3255 for more information.
Air Conditioning Replacement
While we definitely consider ourselves wizards of AC repair, sometimes a repair is simply more trouble and cost than it's worth. Like your car or any other expensive machine, there comes a time when repairing your air conditioner is throwing good money away. We want you to get the most for your money, and sometimes that means air conditioning replacement at your Midvale home.
Although few people are happy to hear they need air conditioner replacement, the good news is that your new unit will run much more efficiently than your old one did — especially if it is more than 10 years old. Technology has changed and improved, and new air conditioning units are quieter, they cool your home better and they cost less to run.
Our Team Goes Above & Beyond
As a respected HVAC contractor in Midvale, Paul Brothers Heating & Air provides fast, efficient service with a smile to all our local residential and commercial customers.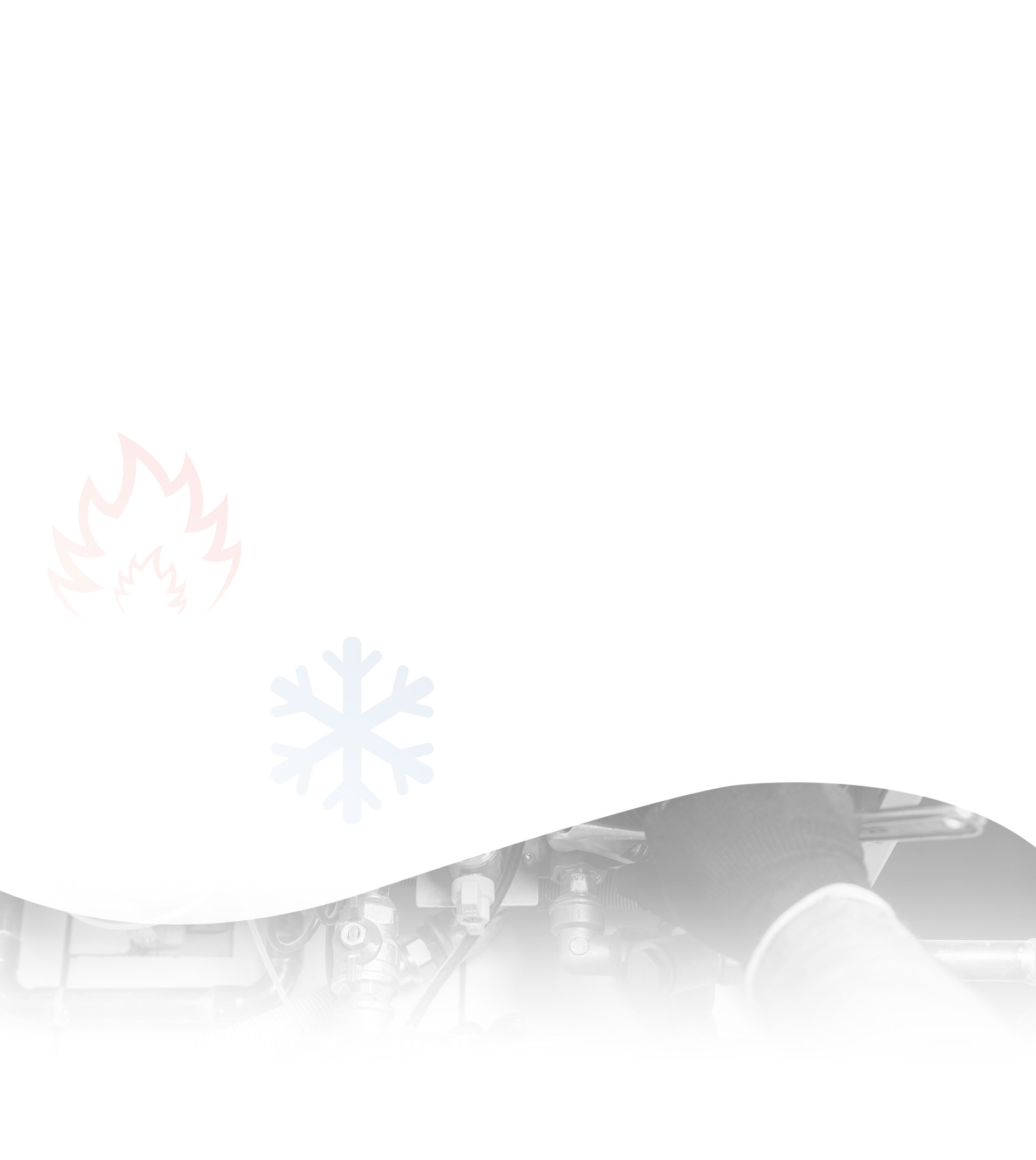 Most people in Utah have air conditioning, so most people need air conditioning repair at some point. When that time comes, you want an HVAC company in Midvale with the expertise to get the job done efficiently.
Our technicians have experience with all models of air conditioners, so whether yours is brand new and giving you trouble, or it's ancient and you're hoping to get another season out of it, rest assured we're familiar with whatever kind of AC you have.
Air Conditioning Installation
If you're building a new home in Utah, or if you're a developer building a lot of new homes, rely on the area's favorite HVAC contractor to install your air conditioners. Paul Brothers has years of experience installing central air conditioning units and ductwork in new constructions of all shapes and sizes.
Additionally, we can help you determine the right size air conditioning unit for your space. Units that are too large or too small cool poorly, waste money, and don't last as long as properly sized systems.
Air Conditioning Maintenance
You can reduce the chances you'll have to call us for air conditioning repair or air conditioning replacement in Midvale by getting air conditioning maintenance performed regularly. An annual air conditioner tune-up right before the season starts helps your AC live its best life.
That means not only will you see fewer breakdowns and repair issues with your AC, but it will also run more efficiently and use less electricity to cool your home, thereby costing you less money to operate.
Midvale's Preferred HVAC Company for AC
Paul Brothers Heating & Air has carved out a reputation for being responsive, professional, and on time. We also provide 24/7 emergency services in case your air conditioner decides to break down during an inconvenient time of the day.
Call the Paul Brothers Heating & Air at (385) 376-3255 for any of your home comfort needs. Our Midvale air conditioning experts are here to help!